Private Label
We Are The Manufacturer You Need!
A partner in all your projects, Chocolat Lamontagne stands out on these points:
CO-MANUFACTURING
Our Expertise At Your Service!
With 45 years of experience, we have acquired a solid reputation! Our operational efficiency and the expertise of our teams are at your service in our state-of-the-art BRC-certified factory.
Our Certifications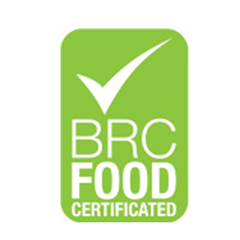 BRC
Lamontagne Chocolate is proud to be BRC Food Certificated. The NSF Food Safety Certification LLc is the most highly recognized certification in North America for food quality and safety, which ensures that our quality control systems meet strict international regulations.
Full traceability of our products, allergen control and consistent high quality are some of the features guaranteed by the BRC program.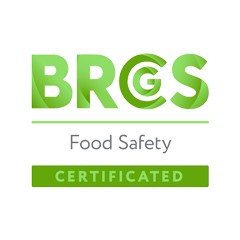 GLUTEN-FREE
Our plant is Gluten-Free certified, by&nbsp;<em>BRCGS</em>, which is endorsed by the Canadian Celiac Association and by Beyond Celiac in the United States.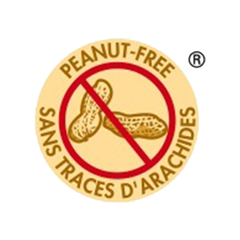 PEANUT-FREE
Peanut allergies are a growing phenomenon, particularly among children. They account for over 80% of food-related reactions, with potentially lethal consequences.
Lamontagne has committed to offer consumers quality chocolates which they can enjoy safely. In 2000, we became the first Canadian chocolate manufacturer to be 100% peanut-free.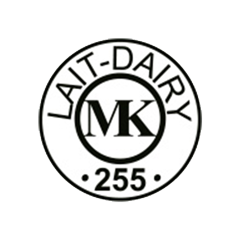 KOSHER
All our products are certified Kosher.